About the Specimen Preparation Lab
The Specimen Preparation Lab unifies two fairly different branches: Firstly, the preparation of porous and crystalline rocks can be achieved by means of the drilling, saw and polishing machines of the PML. Apart from that, polymer samples for the Rheology Lab can be either 3d printed or injection molded.
Rock specimens
The first step of the preparation mechanism for porous and crystalline rock cores consists of drilling. The sizes of the drilled cores range from small ones with a diameter of 3 mm up to large ones with a diameter of 50 mm. With one of the available drilling machines at the PML (the Flott TB 10 Plus), which has a depth capacity of 60 mm, sample cores with diameters from 3 to 12 mm can be prepared. Afterwards, the sample height could be modified with the saw machine Hi-Tech Diamond® 6'' Trim saw, where the blade (obviously) posseses a diameter of 6'' and 0.015'' of kerf. Finally, the grinding/polishing machine Buehler® AutoMet™ 250 Pro, which is equipped with a semi-automatic head, completes the preparation of the porous and crystalline rock specimens. This grinding machine can be used to grind a big sample separately and manually (with a maximum diameter of 254 mm, as big as the platen is). Moreover, by taking advantage of the addressed semi-automatic head, an automatic polishing workflow by force control functionality (either higher central force or lower single force) can be carried out.
Polymer specimens
The Specimen Preparation Lab incorporates two different possibilities to manufacture polymer specimens:
Using the Fused Filament Fabrication (FFF) printing technology, the 3d printer Ultimaker S3 provides an easy way to produce polymer samples. The thermoplastic polymer is therefore fed from the spool to the print head. The 3d printer comes along with the Open-source software Ultimaker Cura, so the step from digitally created 3d objects in the .stl format to sliced and thus printable information is not far.
For injection molded polymer samples, the PML has the lab-based injection molding device Thermo Scientific™ HAAKE™ MiniJet Pro. Therewith, the production of samples in rectangular, disc or dog bone shape can be controlled regarding injection pressure and injection pressure time, holding pressure and holding pressure time as well as temperatures of the melt and injection mold.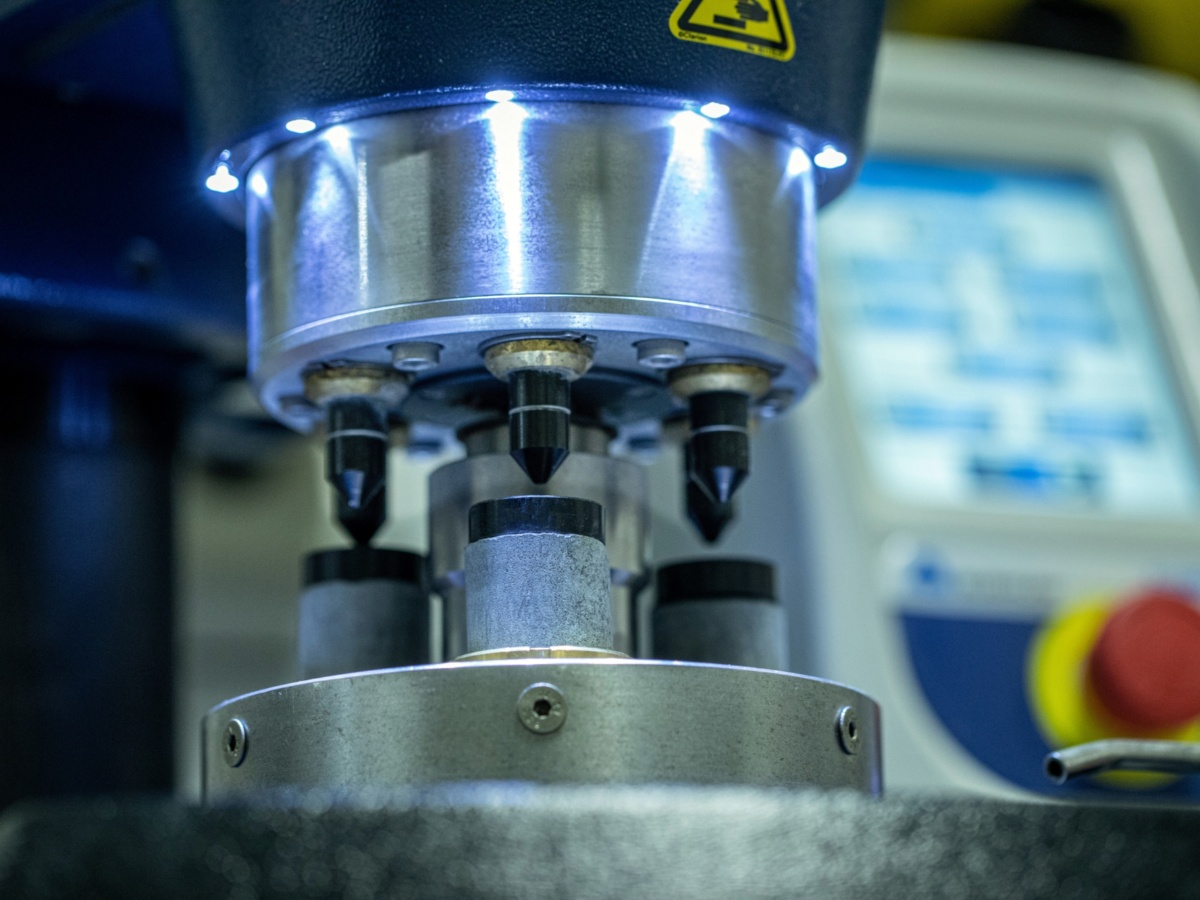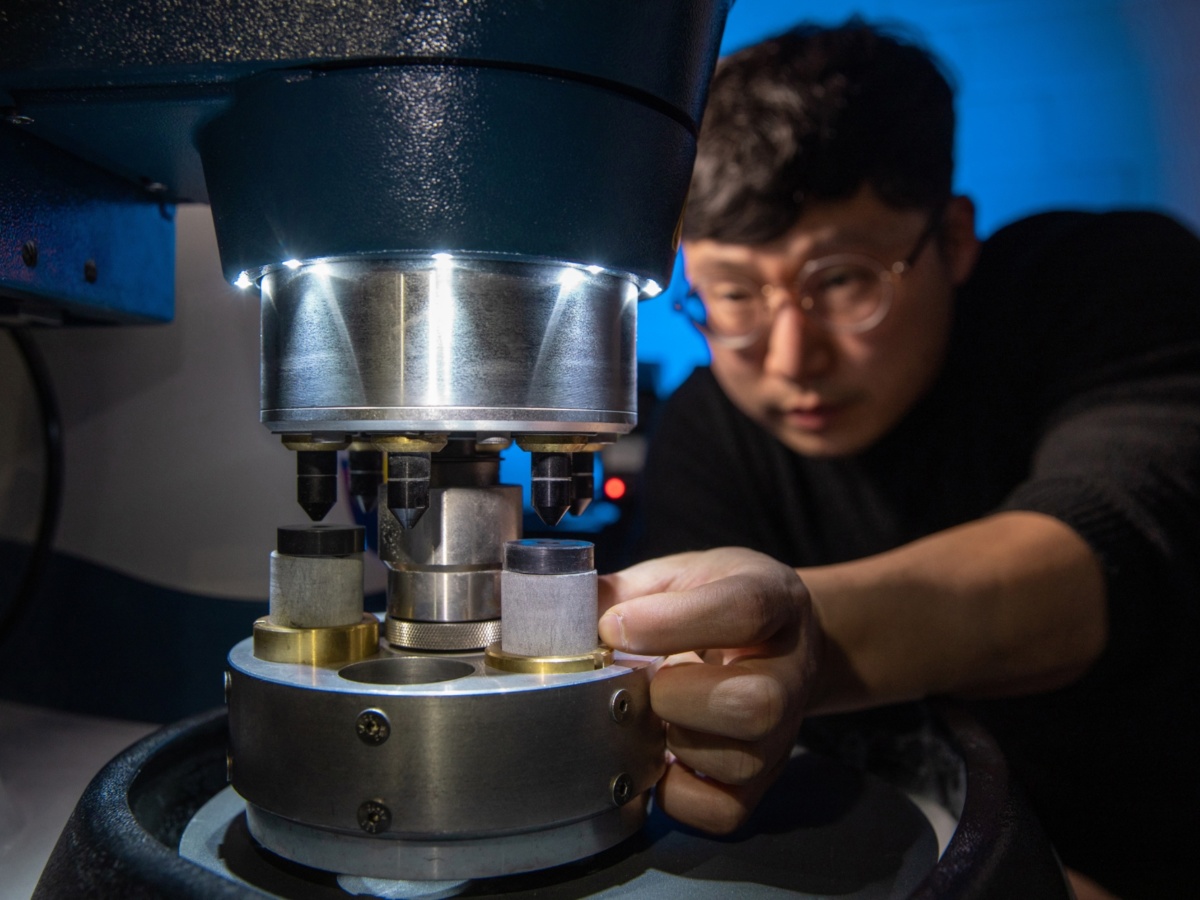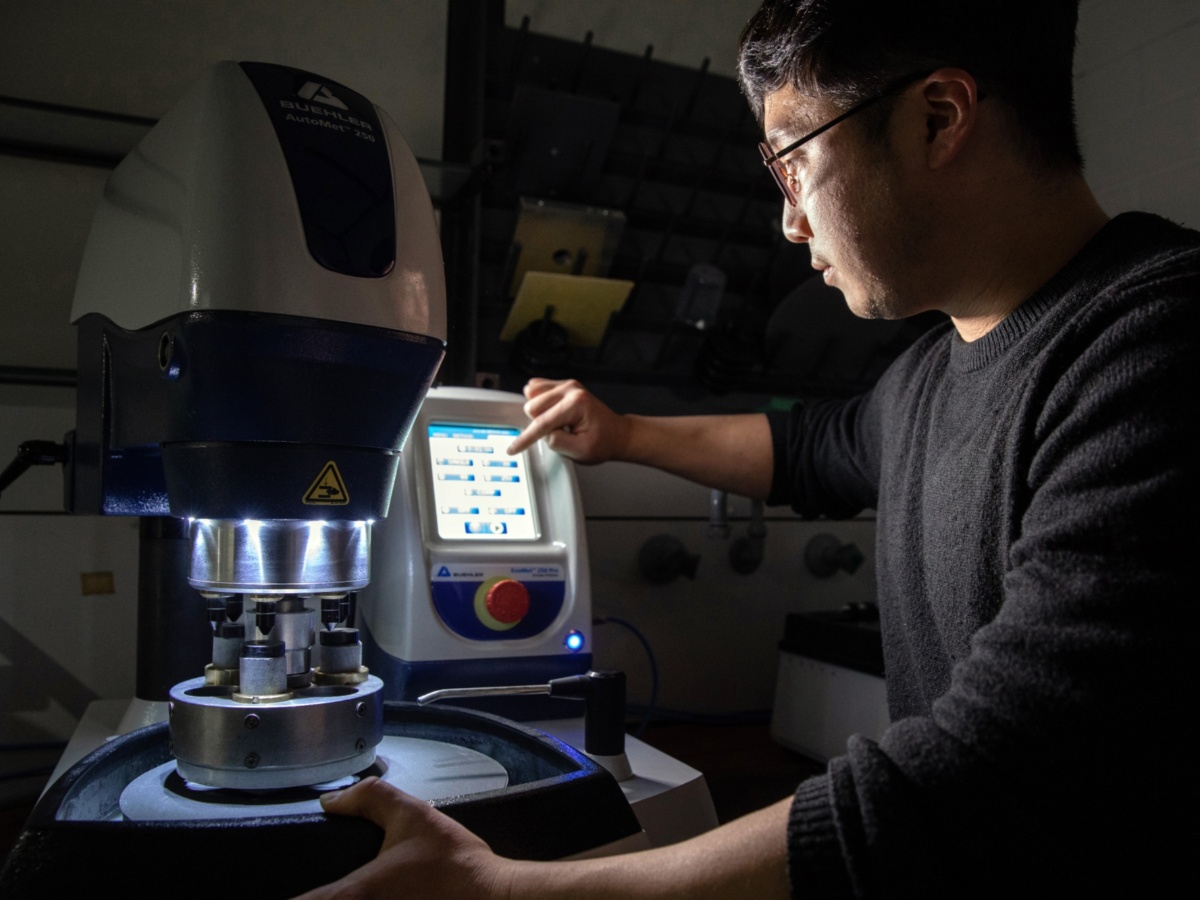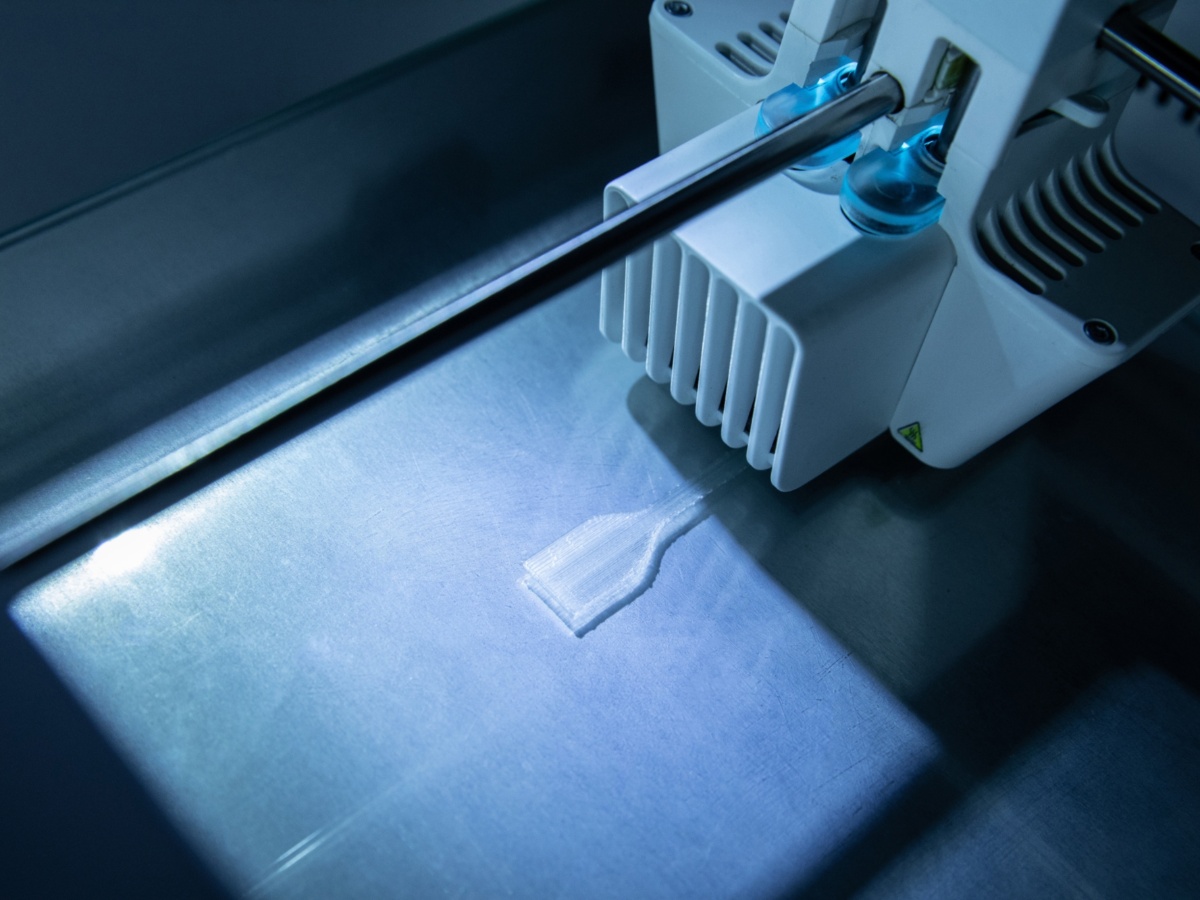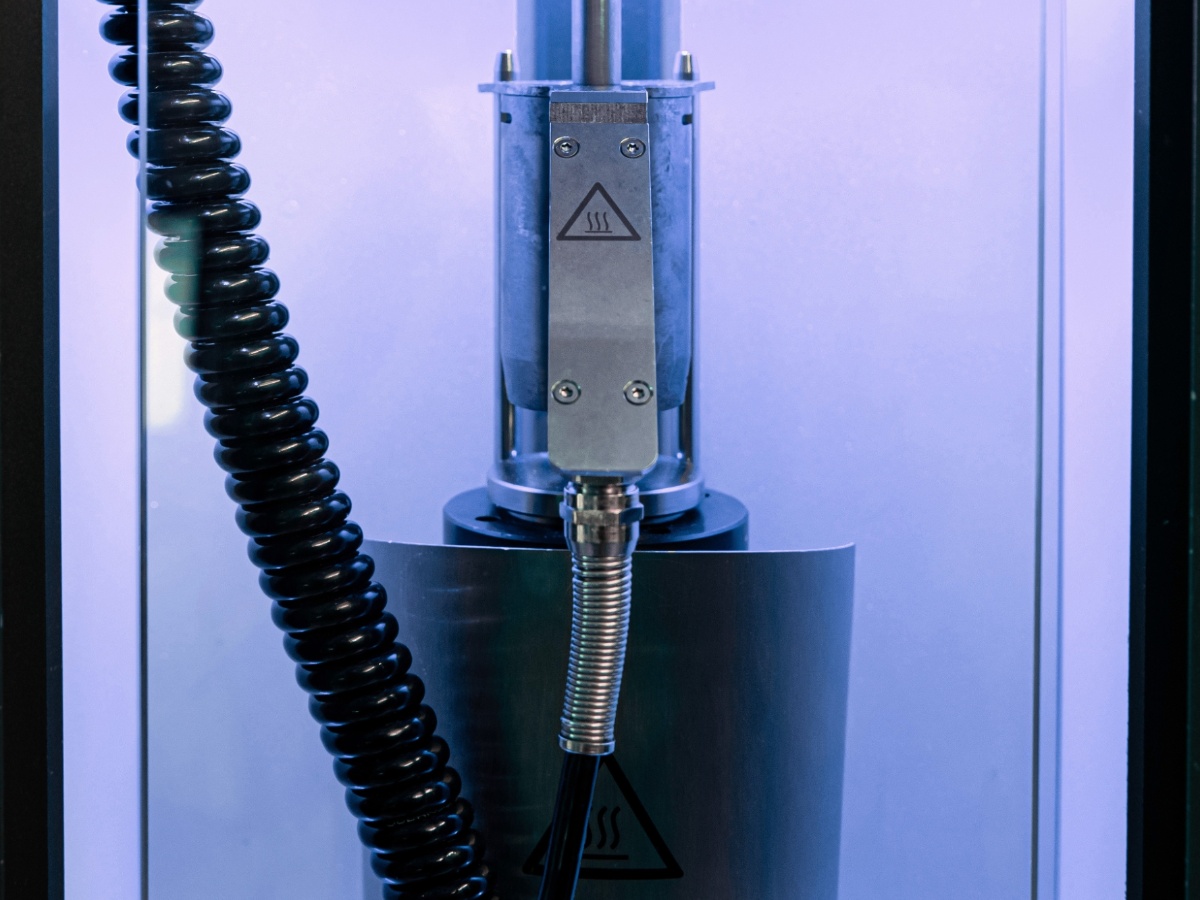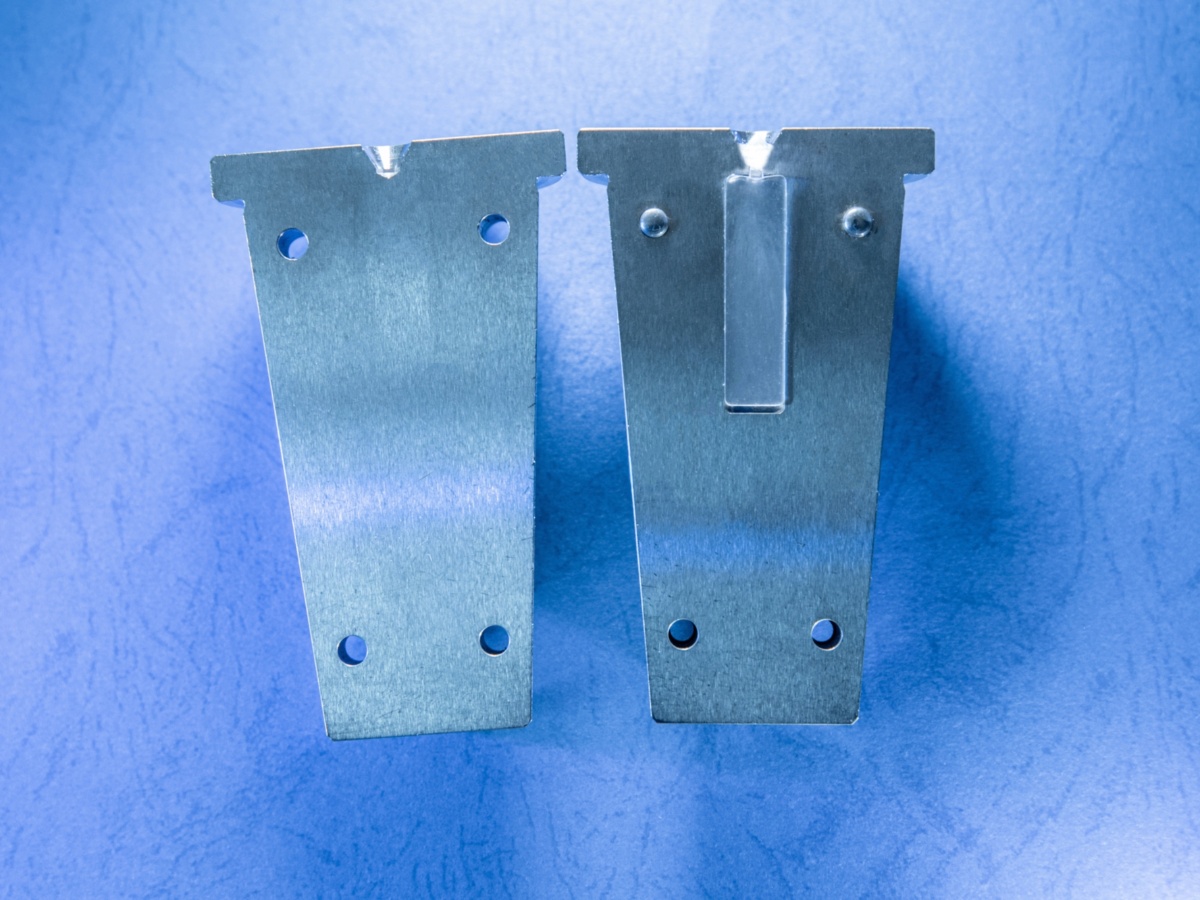 For further information please contact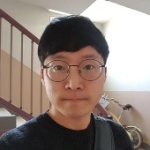 Dongwon Lee
M. Sc.
Doctoral Researcher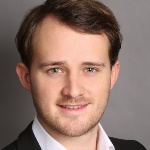 Dominik Fauser
M. Sc.
Doctoral Researcher