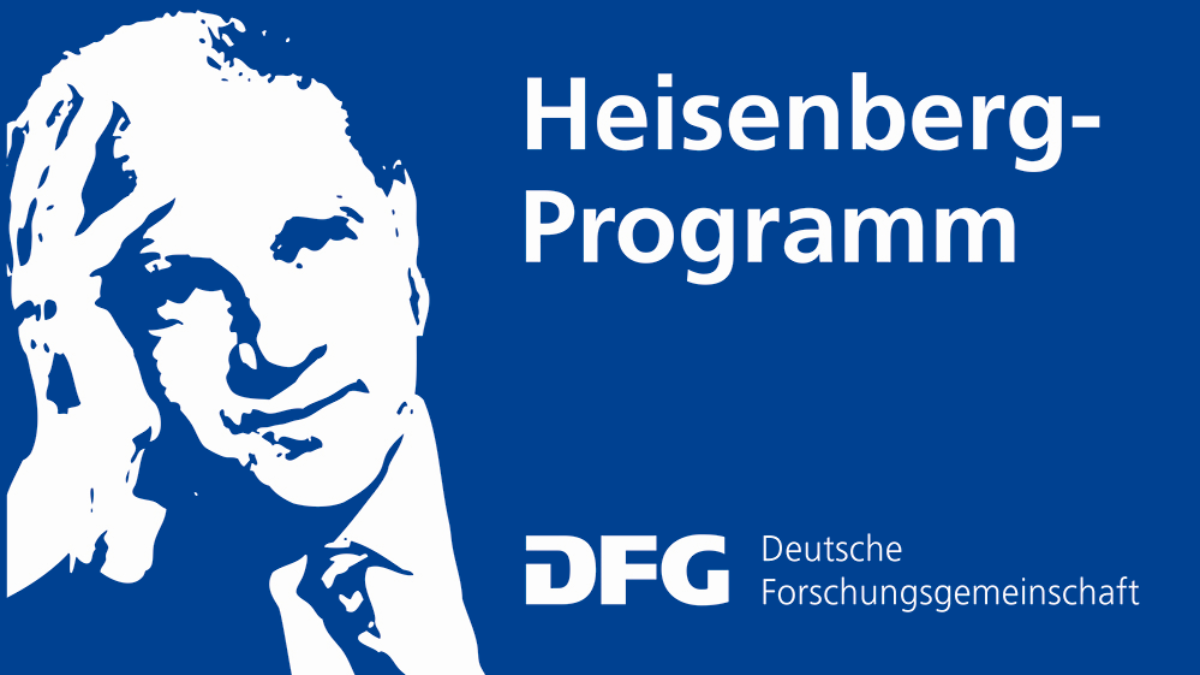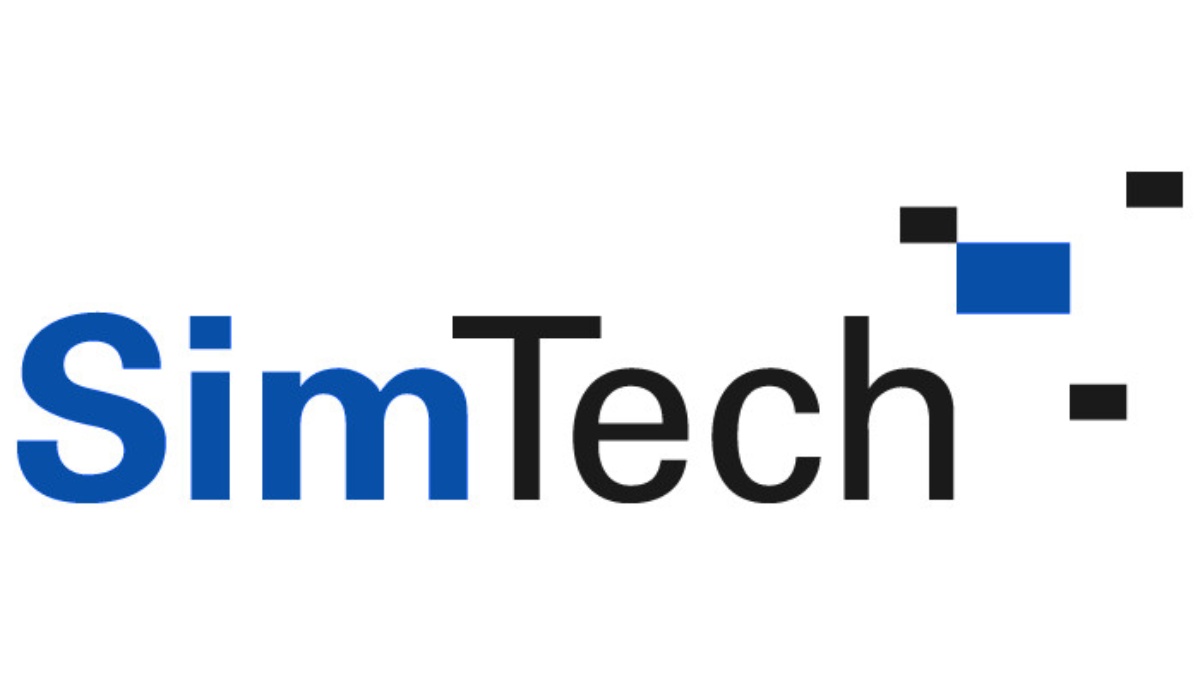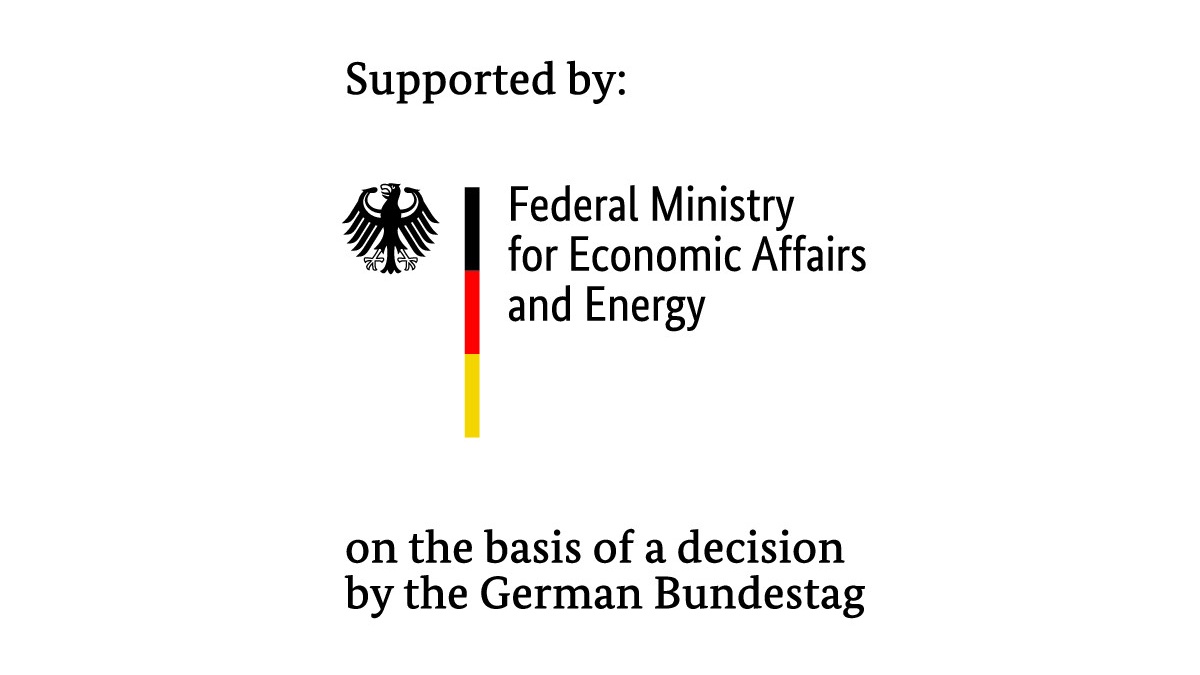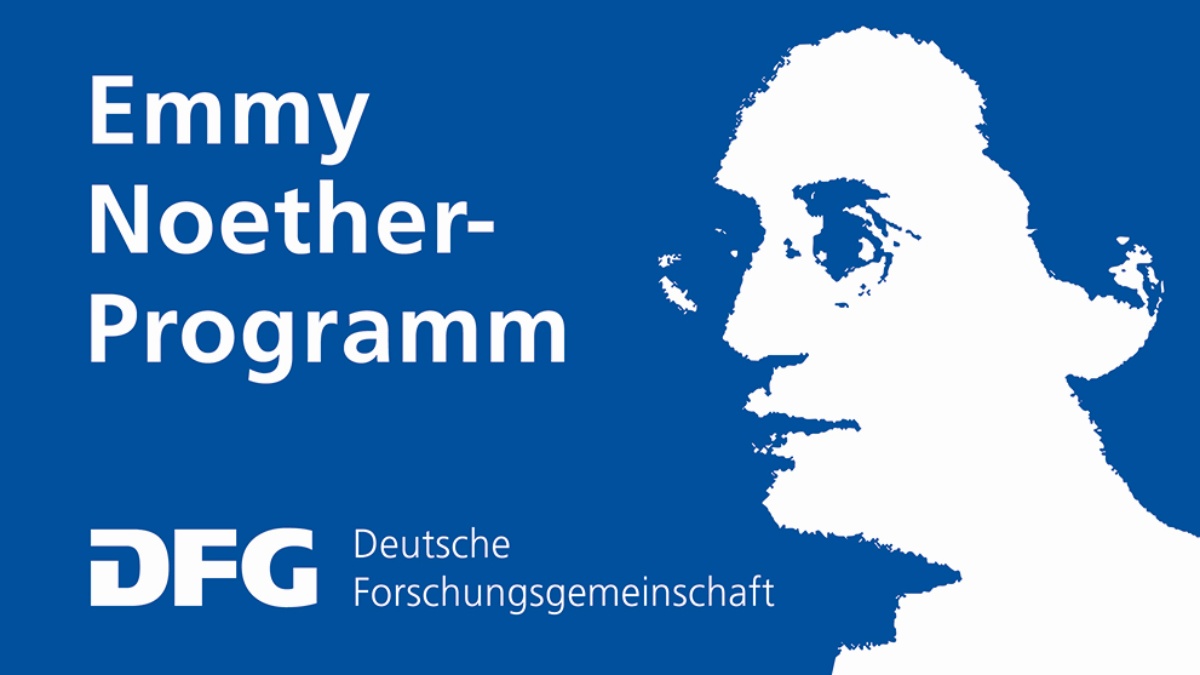 Welcome
Data is our passion
Generating and processing data from simulations and for simulations is our passion. Navigate to research to find out more about our scientific objectives.
Interdisciplinary teaching and student research projects
Our activities comprise dedicated courses for model order reduction and data processing, seminars and colloquia. We are also advertising a variety of student research projects. For more information please visit the overarching institute teaching page.
News and ongoing activities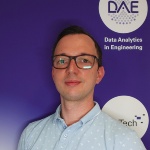 Felix Fritzen
Prof. Dr.-Ing. Dipl.-Math. techn.
Chair Holder