Basic information

Scheduled semester

2. semester Master (according to curriculum)

Cycle

Annual, in summer term, read alternately among chairs

Language

Associated events

Lecture à 3 SWS
Lecture exercise à 2 SWS

Audience

Students with subject Bau, Math, SimTech and Umw as well as interested persons with differing subjects
Lecturer and assistant in summer term 2022: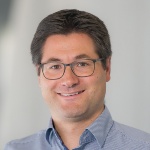 Arndt Wagner
Priv.-Doz. Dr.-Ing.
Senior Lecturer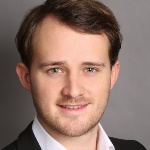 Dominik Fauser
M. Sc.
Doctoral Researcher